Simple. Efficient. Avanci.
Avanci provides simple and efficient licensing for innovative, patented technologies.
What is Avanci?
Avanci is an independent provider of patent licensing solutions, working at the intersection of different industries to bring efficiency, convenience, and predictability to the licensing process.
Avanci's efficient, market-driven licensing solutions provide a straightforward, predictable and fair option for licensing the patented technologies essential for many of the products and services that are transforming our world.
Avanci Vehicle
Avanci Vehicle is the one-stop solution to license the patented cellular communications technologies that are essential for connected vehicles.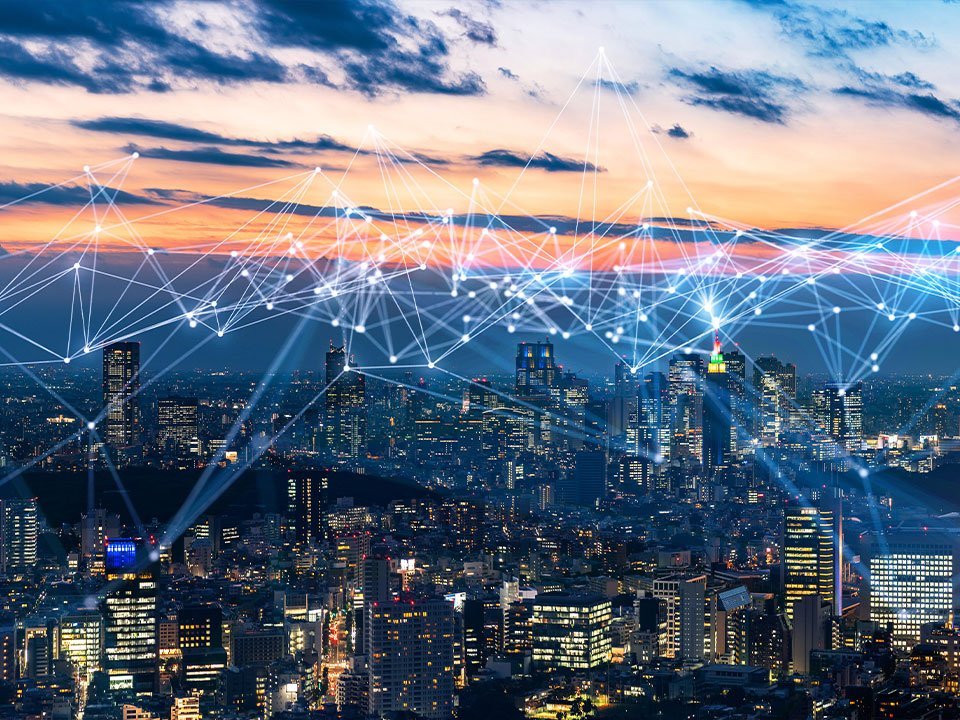 Avanci Internet of Things
The Internet of Things is driving a new industrial revolution that will increase productivity and efficiency, enabled by cellular technology. Avanci IoT is helping companies that are leading the way in this revolution.